Hi Everyone!
Thank you for visiting my blog, and shop website. I'm diving right in... essential oils changed my life! I was 21, in cosmetology school, and started my essential oils journey.  I became addicted to creating my own facial toners, soaps, and diffusing lavender for anxiety.
Fast foreward three years, In 2017, I created my own business. I create ethically based bath and beauty products - made with essential oils! It was important for me to offer vegan, cruelty-free, and all natural products. 
I buy large quantities of essential oils and product in bulk, for my business. I decided to sell doTERRA, and take advantage of the wholesale pricing. I became obsessed, with On Guard, last year from a co-worker. 
I'm selling the  doTERRA Introductory Kit, and specialty bath bombs off the Always Autumn Crafts website. My favorite product to give is the Introductory Kit. It includes: Lavender, Peppermint, and Lemon essential oils. All three are such a great introduction to essential oils. You can buy a difusser of Amazon and save more money!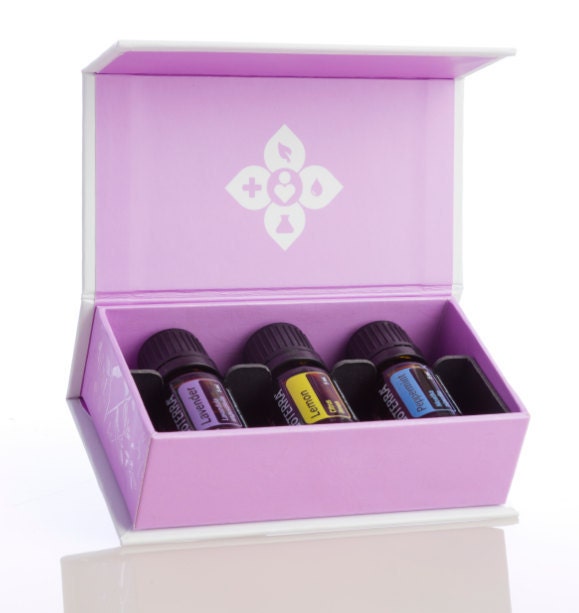 I use lavender everynight, and add it to my bath, diffuser, and spray on my pillowcase. I rub the peppermint oil, on my temples, and head with coconut oil - when I get terrible headaches or haven't slept very much. I've been putting one drop of Lemon essential oil in my water everyday. It's incredibly refreshing, and is a great immune support for the upcoming winter sickness!
My bath and beauty products are made out of the best essential oils, and I'm so happy to offer you and your family quality and ethically made products. 
If you'd like to purchase essential oils, that aren't on my Always Autumn website, please message me at any time. I have my doTERRA website linked in this blog. You can order right from this site, and it will be shipped directely to you! If you'd like to sell doTERRA, I'd love to talk with you about it! We can be miles apart but close at heart, and be on an awesome team. 
I love each and everyone of my Always Autumn Customers. Thank you!!!