PSL… PSL… PSL… PSL… It's HERE!!  Yes, it's August 29th. Yes, I know that this is too early for some… but my name is AUTUMN and I wait for this season all year long! I love everything about fall. Pumpkins, crisp air, bon fires, veggie chili, football, and candles. Sadly, the Starbuck's Pumpkin Spice Latte is not vegan, so you either have to make it at home, or become creative. Here are a few suggestions on how to get creative at Starbucks. I'll include a homemade recipe as well – so yummy! I have blood sugar issues, and PCOS so I've been watching my carb intake and sugar, and my first suggestion fits into this lifestyle.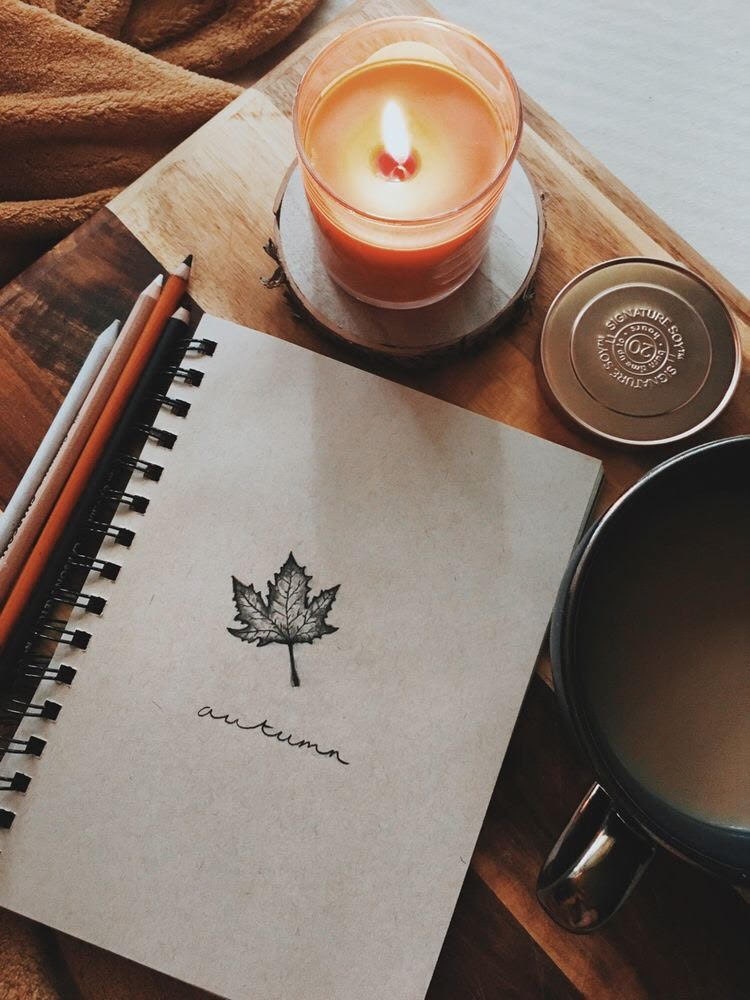 So, this first option has been my go-to! Enjoy and let me know if you try it!
**Skinny Vanilla PSL Latte ** 
Vegan, Yummy, Low Calorie, Low Carb, and Zero Sugar
 Tall - 42 Calories, and 2g Carbs   
Order a with almond milk, or your favorite nut milk. Ask your barista to add the pumpkin spice seasoning – this is vegan. The actual syrup and drizzle is not vegan, because of the condensed milk. I sometimes don't like public interaction, so I add the spices myself at the to-go counter. Gotta love social anxiety... ha!
Starbucks has shaker jars full of cinnamon, nutmeg, vanilla, and chocolate – as well with all sweeteners and to-go essentials. Easy enough, delicious, and kind of gets you in a spooky fall mood.   
*Tall w/soymilk – 190 calories 
*Tall w/almond milk – 170 calories
* Tall w/coconut milk – 160 calories 
Order a with almond, coconut, or soy milk. Or for less added sugar, and carbs ask for ½ sugar free vanilla and ½ toffee nut syrup. They don't offer sugar free toffee nut, but the sugar free vanilla will cut some calories and added sugar. Ask for the pumpkin spice seasoning or add it in yourself at the to-go counter. Easy peesy y'all!!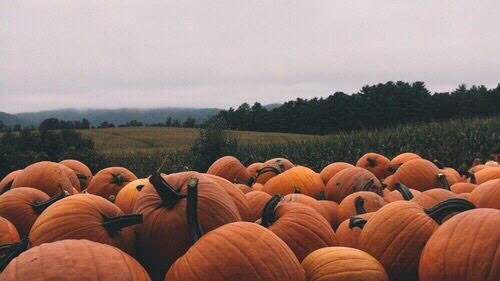 HOMEMADE VERSION – Ahhhhhhhhhh
 Brew 2 cups of your favorite coffee
 Add 1 cup of your favorite nut milk
 2 tablespoons pureed pumpkin  
1 teaspoon of pumpkin pie spice  
Or ½ teaspoon cinnamon, dash nutmeg, dash ginger, and a dash of clove 
1 tablespoon agave or maple syrup or your desired amount of stevia 
**Optional: Add cinnamon sticks for garnish.
 Stir on the stove until your desired warmth has been reached! 
  Happy Autumn Y'all! Subscribe to Always Autumn Crafts for the latest blogs, products, and giveaways!