This Mother's Day, we created a custom product, for the 2018 Celebrity Mother's Day gifting. This Mother's Day, our "Mommy and Mini Soaking Salts" were given to twenty of the hottest celebrity mother's. Want to see which mother's participated? Keep on reading...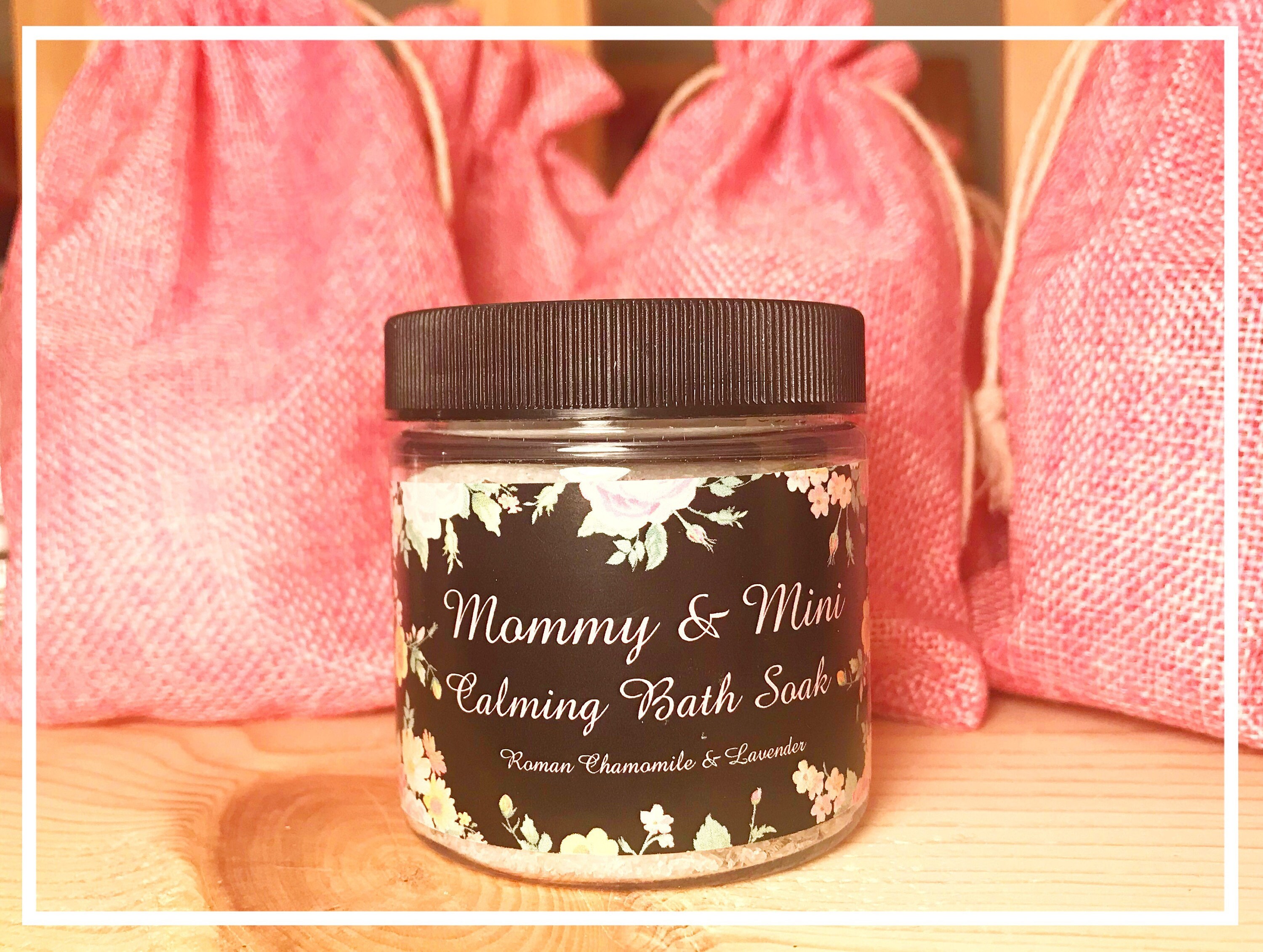 I wanted to create a product that was beneficial to both mom, and baby. I created a calming and relaxing soaking salt, that would help both mother and baby relax.
 This item can be used multiple times, and is COMPLETELY chemical free. There are zero dyes, chemicals, sulfates, or anything artificial. Perfect product for babies, and sensitive skin types.  Everyting in these products are natural, vegan, and cruelty-free.
 There is an Epsom salt base, with pink Himalayan sea salt, Dead Sea minerals, kaolin clay, lavender petals, Roman Chamomile petals, and lavender & Roman Chamomile essential oils.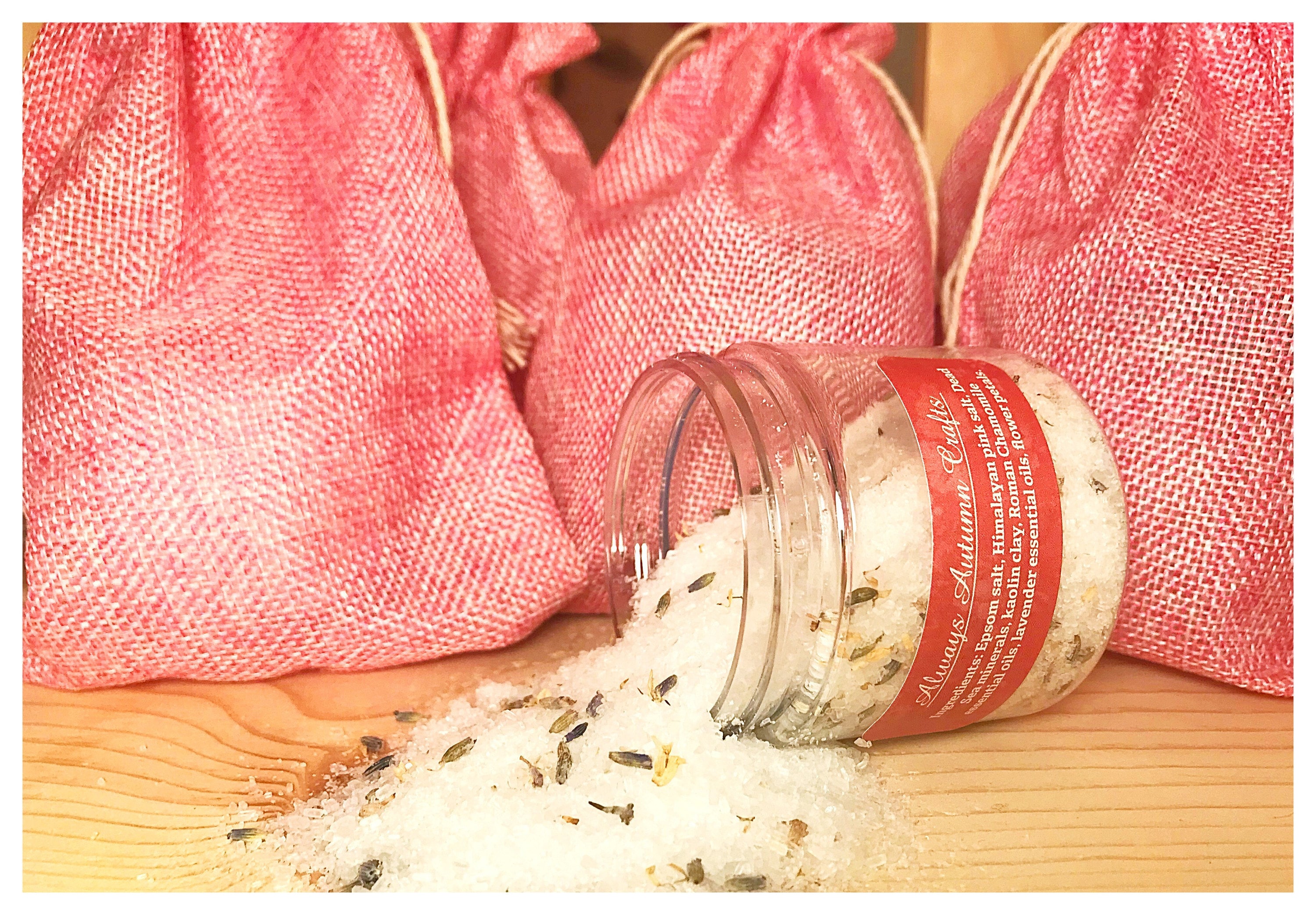 A natural way to calm down, and relax. What could be better for a new mom and baby?  These celebrity mom's either just had a baby, one - or -two on the way, or had very small children.
Our celebrity Mother's Day gifting participants were: Jessica Alba, Kristen Bell, Eva Longoria, Nikki Reed, Ayesha Curry, Eva Marcille, Ginger Zee, America Ferrera, Mindy Kaling, Bethany Hamilton, Natasha Bedingfield, Christina Perry, Hilarie Burton, Jamie Pressley, Jamie Lynn Sigler, Vinessa Shaw, Naturi Naughton, Katy Mixon,  Melissa Rauch, Bridget Regan, and you!!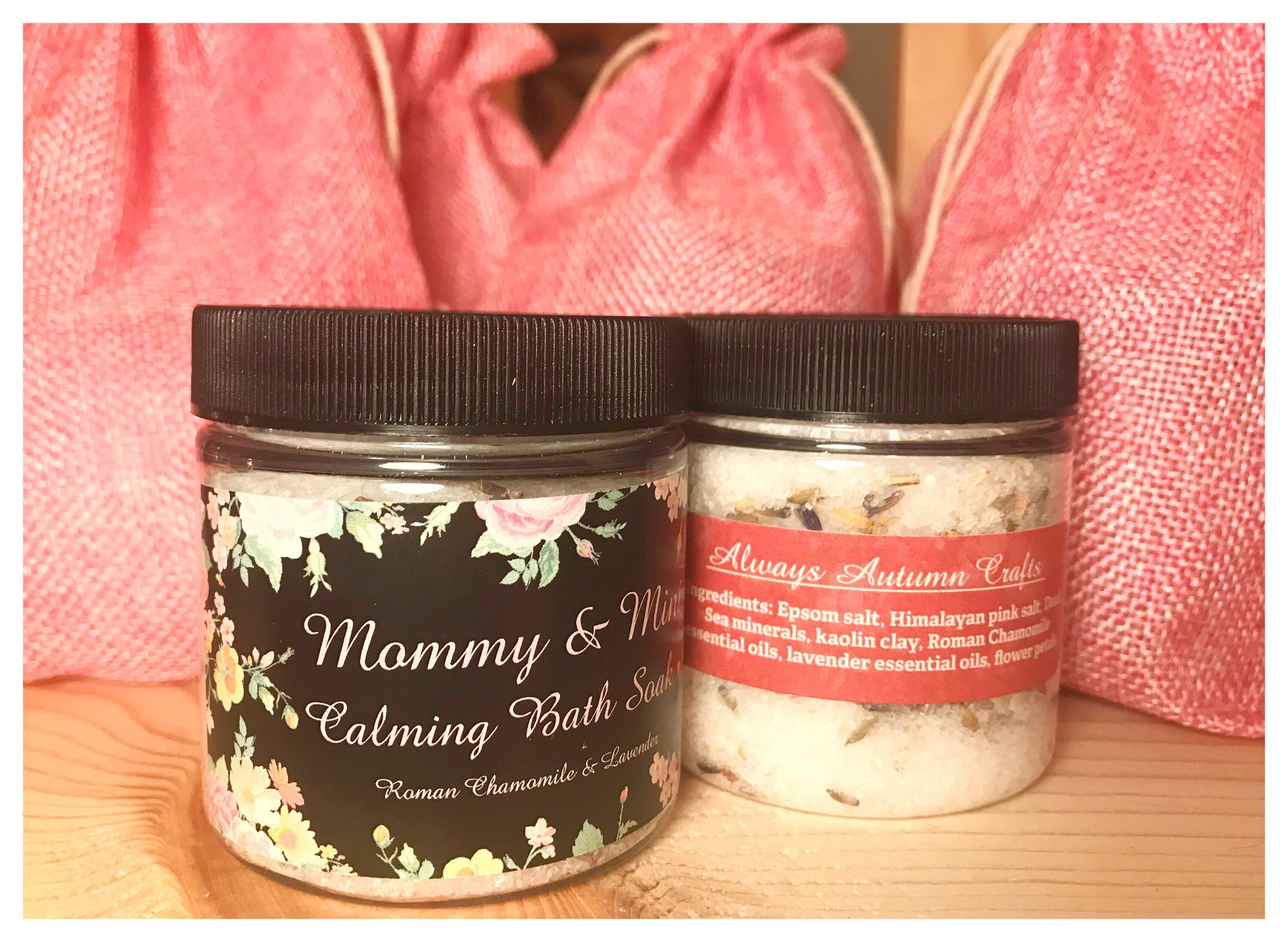 Mom's are rock stars, and everyday super hero's! Mother's Day is, just one of the many times, to express our love and appreciation for them.