Hi Everyone! I hope you are having a great day. Always Autumn Crafts is in the running for a chance to win, the FedEx Small Business Grant Contest.
 One lucky business will win $25,000 to help grow their business. There is also a silver, and 8 bronze prizes available. ALL of which would help us out tremendously!
I have attached a link to vote for our company. Each vote helps us to be seen for a chance to win! I would appreciate all the help and support!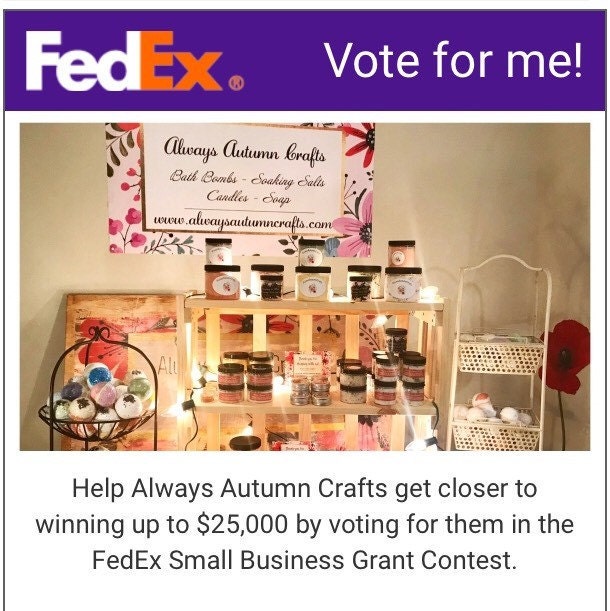 Winning this money would help us grow, and to help more in the community. We only use natural, vegan, ethically sourced, and raw ingrediants. These items are very expensive, and there is a cost break when you can buy in bulk. Buying in bulk would cut my cost over 40% and will allow me to keep up with demand - and offer more options for charity giving!
We would also use the money for marketing. We want to be able to support more charities, and to offer more ethical options to the consumer. This will help us with advertisment, and colaborations. 
The extra money will be saved to help us pay for other expensenses, and to make sure Always Autumn Crafts can be the very best it can be.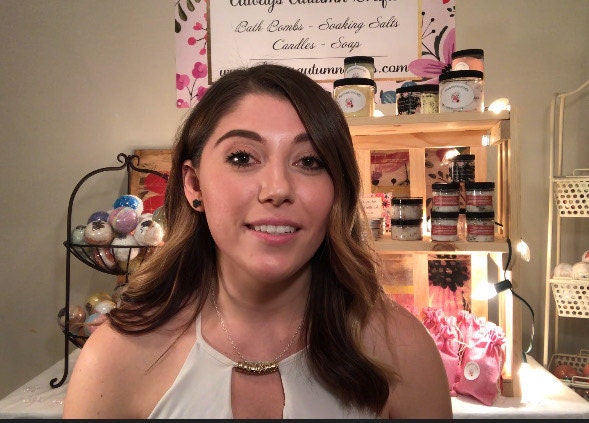 Always Autumn Crafts was an idea I had to help raise money for my father's medical bills. Once he got better, I didn't want to stop giving and helping out. Always Autumn Crafts donates it's proceeds to charities every month, and supports other national charities whenever possible. 
This is a photo of Autumn's dad when he was fighting for his life. It was during this time, that she felt called to do something positive in this very unfortunate situation.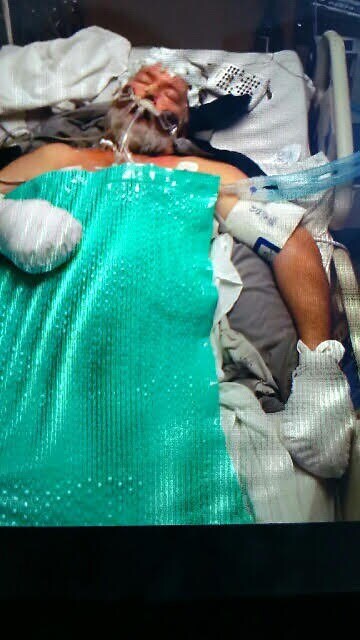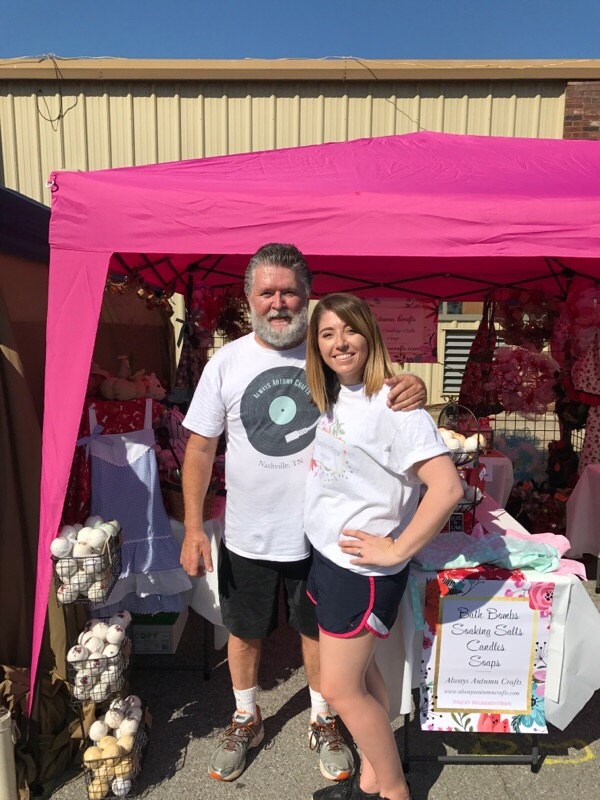 NOW... Autumn's father helps her wrap bath bombs, and is her biggest supporter. The family now helps, and serve others in the community.
We are rooted in family, community, and giving back! 
I appreciate all of the love and support we have recieved since day ONE!
-Autumn