Every month Always Autumn Crafts donates 10% of all proceeds to The Sea Shepherd Conservation Society. It's an amazing organization that is helping our environment, ocean life, and hurricane relief. We would greatly appreciate if you'd check out their website, and follow them on social media. There work is absolutely incredible.
You may donate any amount you'd like, and you can choose the mission you'd like your money to go to. A person can also be a Sea Shepherd member with a monthly donation. The minimum donation is $10.00 to be a member and you recieve a lot of nice perks. A member t-shirt, coupon codes, stickers, and the feeling of doing something really good. 
@seashepherd
www.seashepherd.org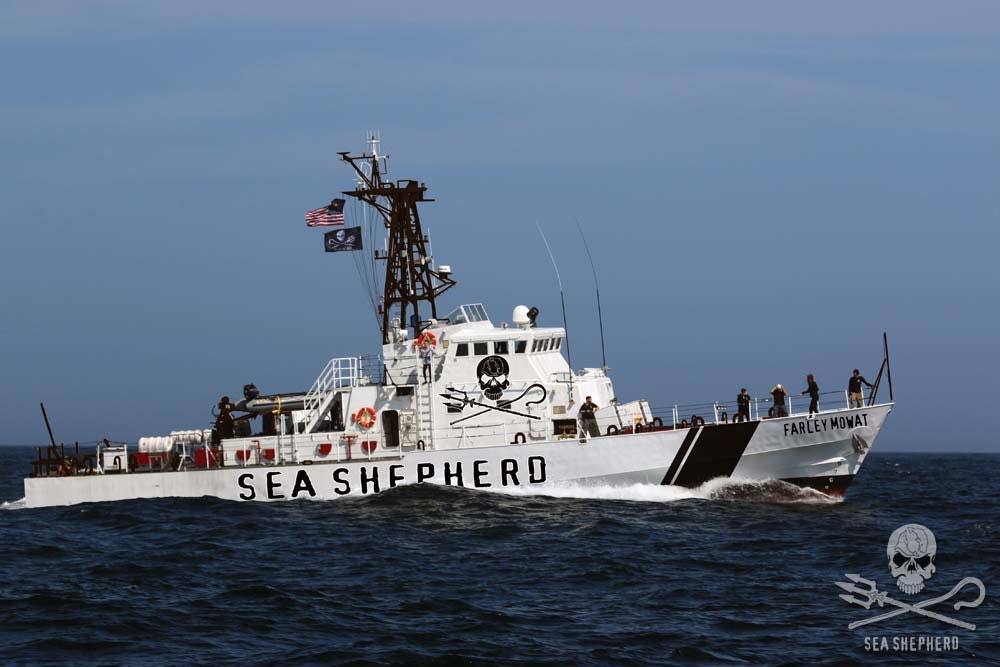 Here is just a very brief summary of the history, and the work they do.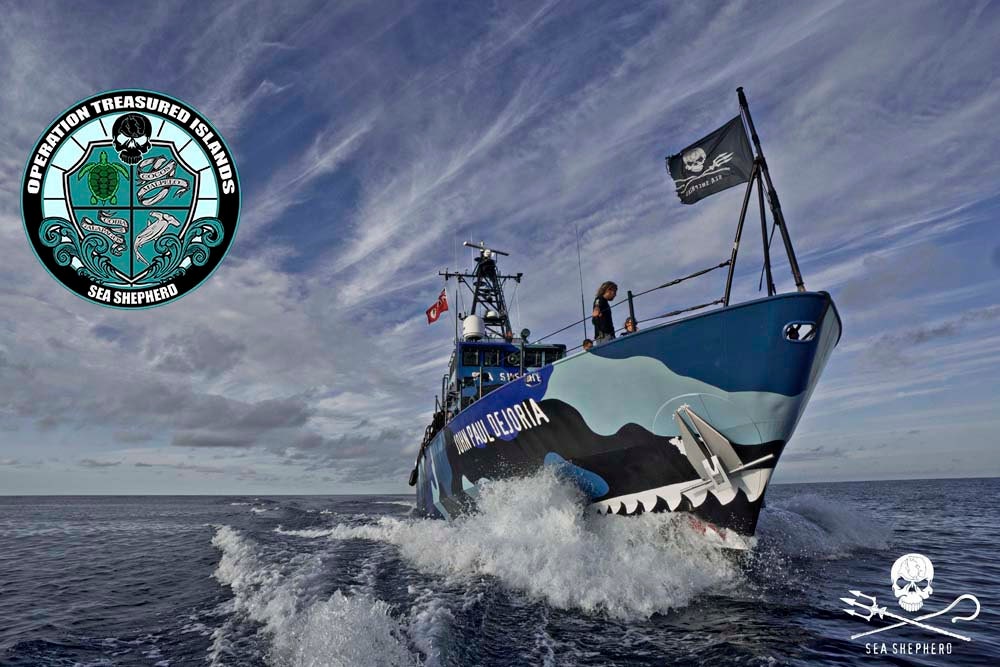 THE HISTORY OF SEA SHEPHERD 
 On the front lines of direct action marine conservation  A Brief Overview  Sea Shepherd Conservation Society was formally incorporated in the United States in 1981 in the state of Oregon. 
Previous to this, the idea of Sea Shepherd was formed when Captain Paul Watson founded the Earth Force Society in 1977 in Vancouver BC, Canada. The original mandate of both organizations was marine mammal protection and conservation with an immediate goal of shutting down illegal whaling and sealing operations, but Sea Shepherd later expanded its mission to include all marine wildlife. 
 In 1978, with financial support from Cleveland Amory of the Fund for Animals, the Society purchased its first ship (a British sea trawler Westella) and renamed it the Sea Shepherd. Its first mission was to sail to the ice floes of Eastern Canada to interfere with the annual killing of baby harp seals known as whitecoats. In the same year, the Sea Shepherd hunted down and rammed the notorious prolific pirate whaler the Sierra in a Portugal harbor ending its infamous career as the scourge of the seas. 
 Since those early days, Sea Shepherd has embarked on over 200 voyages covering many of the world's oceans and defending and saving defenseless marine life all along the way.