Hi, and welcome to my blog! 
I have struggled with acne since the sixth grade. It was more than just the awkward puberty acne for me, it was cystic and terrible. At a very younge age (12) my parents were already taking me to dermotogist to try and help. 
My father had terrible acne growing up, and he wanted to help me through the emotional and physical pain at all cost. My family has a long line of PCOS. When I was 13 I was already showing signs. At 25 I'm struggling through other aspects of PCOS, but thats a topic for another day. I already had low self-esteem because of it, and the hate from my fellow classmates was horrible.
We've all heard it at some point.. Pizza Face, Salami Head... ugh so cruel.
I tried all sorts of Retinol A cremes, medications, Acutane, Proactive, and home remedies. Nothing seemed to work. Acutane was a terrible process of overly dry skin, and the final result only lasted for three months. Then my acne came back with avengence. 
I've struggled with having months of completely terrible breakouts, then to having weeks of nearly perfect skin... minus the red scarring. 
I've been lucky the last two years with just normal acne prone skin. Nothing cystic at the time. I was just using different products, but sorta gave up on anything working. 
I saw Taylor Parks (Vegan Youtuber) video on Acne.org products. I love Taylor, I just want to be her best friend, she is SO adorable. However... she had said that she struggled with acne, and she was convinced that this company was a rigged review scam. She did her own research and found out that they were in fact honest reviews. She will not use anything else!
I'm a very curious person, and I will glady do research on topics that could help me. The more I read about these products, the more I also thought that this must be rigged. I had tried benzoyl peroxide before, it didn't seem like anything new. However.. I continued to do my own research. Every person, and now myself were giving honest reviews. 
The company is completly cruelty-free, vegan, and gluten-free. 
They have different products, and pre-packed acne treatment kits, if you'd like to try one of those. 
I'm currently using the gentle cleanser, orange labed benzoyl peroxide gel, and the red labled AHA+ creme every other night. 
My face hasn't felt this good, well since I've been 11 years old.
 I love the cleanser. It's very gentle, but makes my face feel incredibly clean. I wear make-up and it removes the make-up products.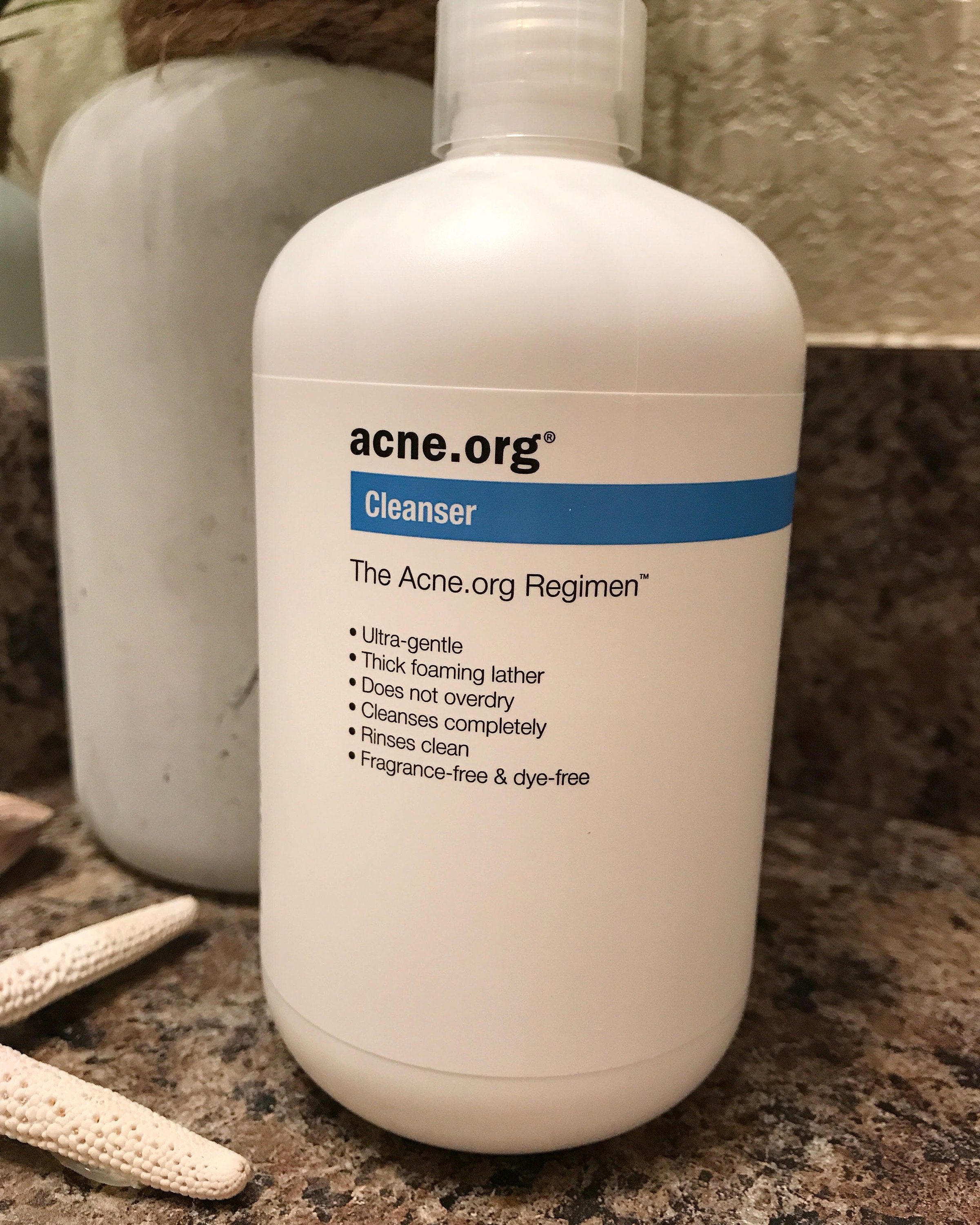 The benzoyl peroxide makes my face feel so amazingly smooth. It feels like the best make-up primer, and sometimes in the mornings I will skip my moisturizer and add my make-up. It works magic on my face.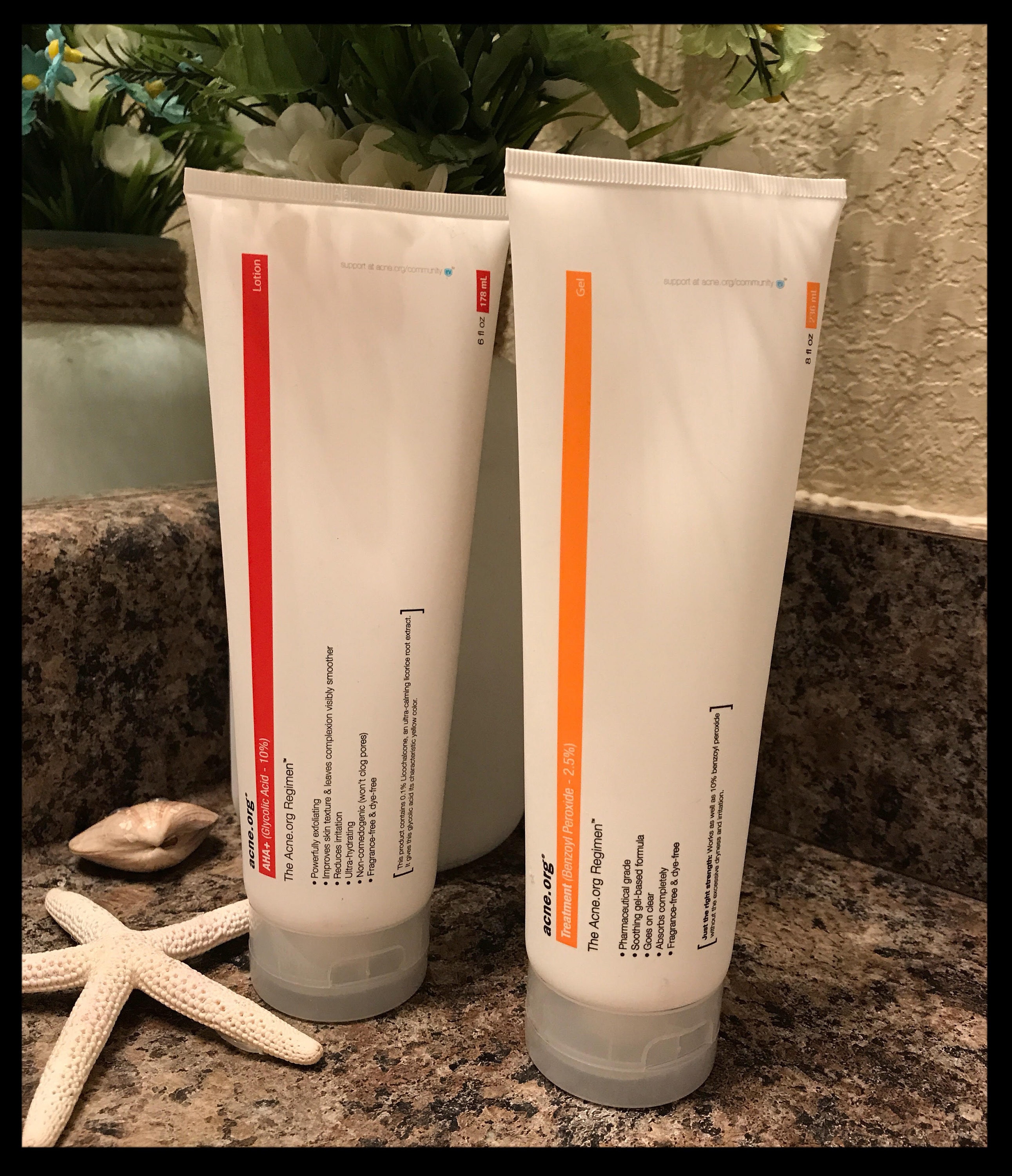 I have flat, red acne scars primarily on my cheek area. I've noticed that the scars are getting lighter, and they are fading away. I'm so happy with these products. I've been using this line for three months. 
I've tried almost everything under the sun. Prices ranged from high end- to stuff you'd find in your pantry. I ordered all of my products, in the largest sizes, for $40.00. That is a complete steal! 
I was so happy to find a vegan and cruelty-free product that heals and treats acne. This works for cystic, and non cystic acne. This is a holy grail product.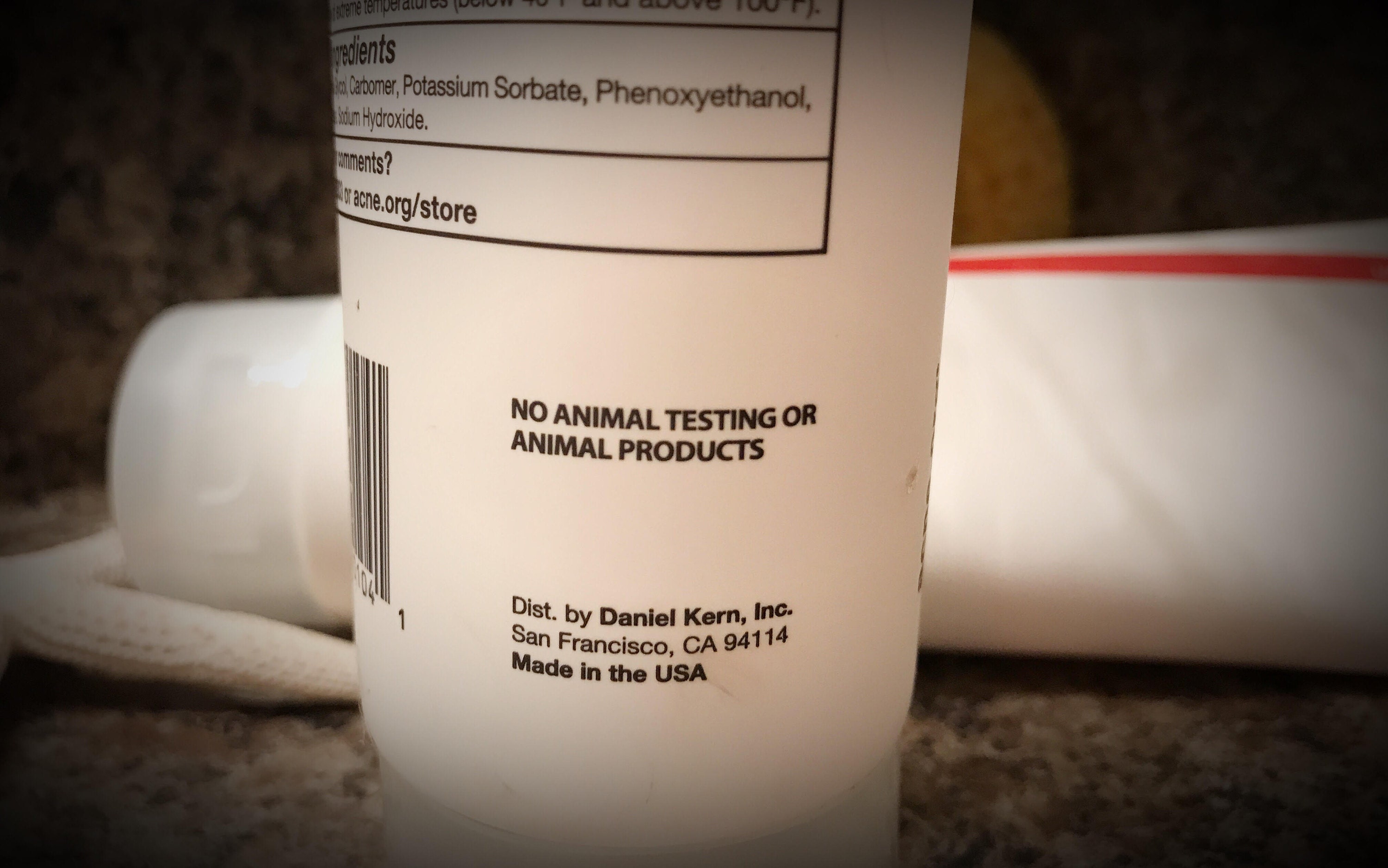 I feel like giving credit where it is deserved, and this company is killing the game! They deserve so much recognition. If you've tried it all, and still feel hopeless on your acne journey, please try these products. 
This company doesn't even know I exist. This is a completely honest, and so highly recommended review. 
I hope these products work for you, and let me know if you tried them!