Hi,
Welcome to my blog, and thank you for visiting. Be sure to check out my main page for the latest vegan and cruelty-free bath and beauty products.
Are you ready for...
THE BEST CHOCOLATE CHIP COOKIES IN THE LAND?!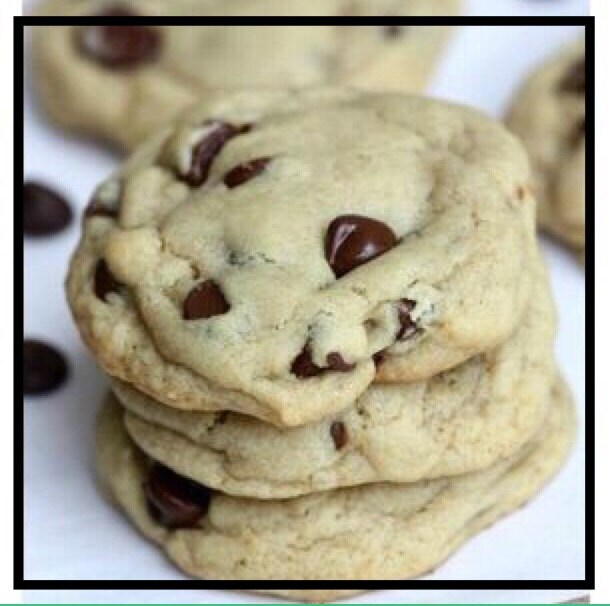 If so... keep on reading. 
Not only is this a vegan recipe, its easy, cheap, and fast.
 The trick is using BAKING SODA. Just BAKING SODA. Don't get confused for baking powder. The baking soda makes the cookies get fluffy and golden brown, and just delicioius. 
I wanted to share one of my favorite go-to recipes. Let me know if you tried them, and how they turned out. 
These are even carnivore approved! They also make a great gift for the holidays, or any other occasion. A great gift to give to non-vegans to show that our food doesn't dissapoint!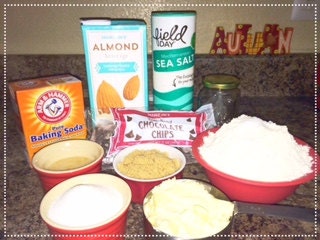 You'll need the following ingredients:
1 Cup Vegan butter
1/2 Cup cane sugar
1/2 Cup brown sugar
1/4 Cup and non-dairy milk
1 teaspoon vanilla
1 teaspoon salt
1 teaspoon BAKING SODA
1/2 teaspoon salt
2 1/4 Cup flour (Gluten-Free flour may be used)
12 oz. bag of vegan chocolate chips (Trader Joe's staple)
Bake at 350 degrees for 8-10 minutes. 
These are so soft and perfect. Enjoy!